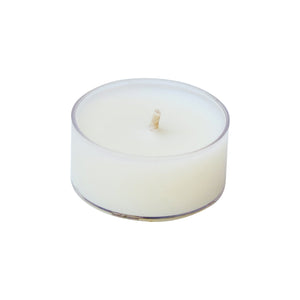 Monkey Farts (Tea Light 6-Pack)
One of the all time most popular scents remains. 
With such an array of fragrances and individual tastes this is one difficult candle to explain.  The only thing we can guarantee is which ever scent you pick up on the whole entire blend is desirable.